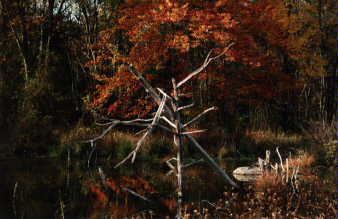 This shot was taken along the C&O Canal near the Great Falls location. The Heron Cranes are usually working this pond. This is next to one of the locks that was destroyed in the floods of 1996. This is directly above an area referred to as wide water.
---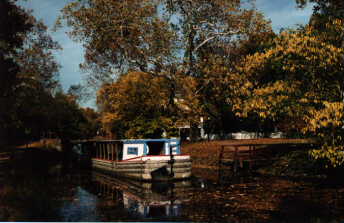 This is the C&O canal boat. It normally works the trips for about a mile up from Great Falls. A mule team pulls the barge along for about a 40 minute ride in each direction. The workers describe what the canal was like and also teach the riders some of the old songs.
---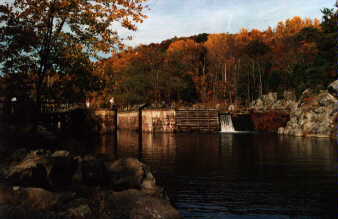 This is the locks that were destroyed during the flood of 1996. The top image area is to the left of this photo. The area below is refereed to as wide water and has good fishing. Several Eagles nest in the area and they can be seen fishing the waters in the late afternoon.
---