A FEW OF MY BEST SHOTS #2
THESE WERE TAKEN AT SCATTERED LOCATIONS
---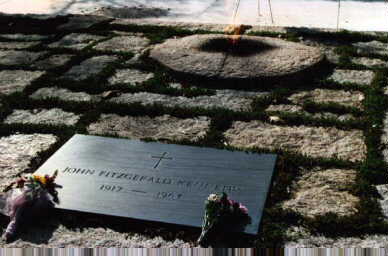 Above is the J.F.K. grave site Arlington National cemitary.
---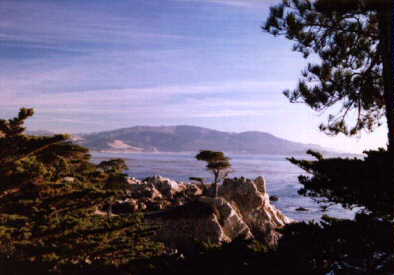 Above is the LONE cypress at Monterey California
---
The image below is San Francisco and it's cable cars.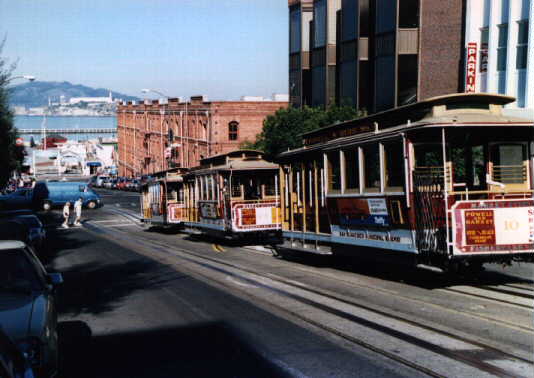 ---
The image below is the Dallas Ft Worth airport tower at sinrise or is that sunrise. Well what ever is up then.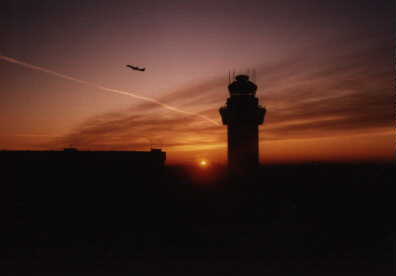 ---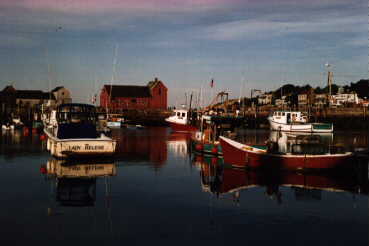 These shots are of the Cape Ann area of Massachusetts. The view above is Bear Skin Neck and Rockport Harbor.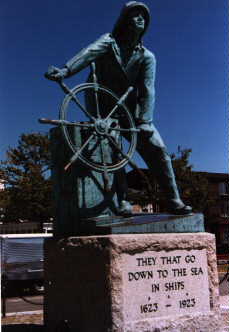 This is the area where the movie "The perfect Storm" was filmed at. Above is the memorial to the fisherman that were lost at sea.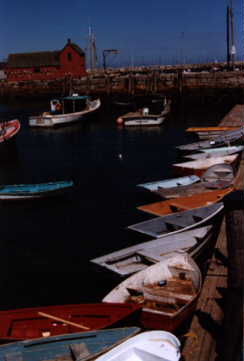 The image above is in Rockport harbor at the entrance to the harbor. The red building in the distance is called MOTIF #1. It is supposed to be the most painted and photographed building. The area to the left is called Bearskin Neck after a bear was killed in the 1600's.
---